A Not-for-Profit Organisation
Dedicated to Animal Rescue
It is our responsibility to ensure that animals are receiving the best care and love they deserve from humans. Unfortunately, there are pets that are unwanted or abused. At Furry Friends Forever Rescue, we are here to care for abandoned animals in Sydney, NSW.
Furry Friends Forever Rescue is a registered not-for-profit organisation that holds an approved Deductible Gift Recipient (DGR) charity status. To find out more about us, click here.
Our Organisation's
Mission
Our mission is to give pets a warm and loving foster home to learn the love a human can give, to rehabilitate and socialise the animals while we search for their perfect forever home.
We are committed to rescuing neglected animals and those from council pounds. In our care, we have dogs, cats, rabbits, guinea pigs, ferrets and rats that are looking for a new place to call their home. We can provide you their characteristics, personalities, behaviour and needs to help you find your new furry family member.
We strive to find permanent homes that will give the animals under our care the love and care they deserve. So, we ensure that the families who are interested in adopting our furry friends are capable of accepting them and catering to their needs.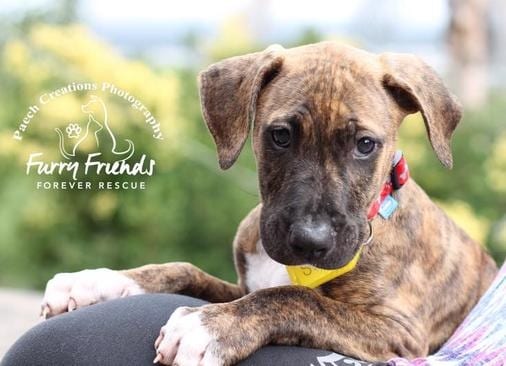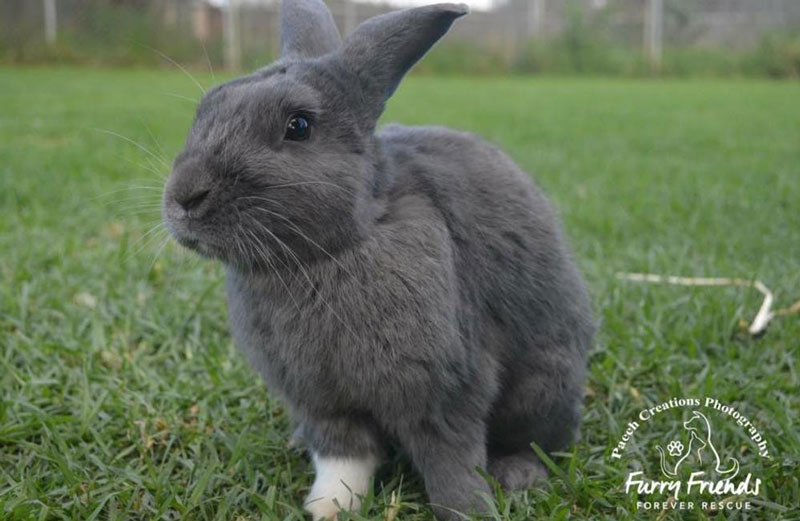 Help Us
Help Our Furry Friends
With the never-ending support of our members and volunteers, we continue to achieve our goal. You can join us in our mission by donating anything that can help us in providing for our animals. This initiative from you is greatly appreciated by our organisation.
SPONSORSHIP - VETWORK
Upon rescue all our animals are microchipped, vaccinated, and desexed. From time to time some animals require additional vetwork - we have a duty of care towards these babies and will always put their needs and comfort levels first. If you wish to contribute towards vetwork costs you can do so in a few ways:
To donate: 
https://donation.giveeasy.org/furry-friends-forever-rescue
PayPal: [email protected]
Bank details:
Furry Friends Forever Rescue 
Account Number - 10553882
BSB Number - 062 340
All funds donated go towards vetting and caring for our animals until we find them a loving home. All donations over $2 are tax deductible. If you would like a receipt please send us a message. 
Charitable Fundraising - #CFN/23792
Furry Friends Forever Rescue ABN - 53226516368